In South Africa, it can be hard to find the right microblading and permanent makeup suppliers, trust between the supplier and customer-first needed to build and it can take a period of time to arrive at your studio.
4GVN Suppliers decided on starting an online shop for beauty therapists, tattoo artists, and Permanent Cosmetic artists.
This will make life easier and more convenient for everyone operating in this profession.
4GVN Suppliers started because Lené (Founder) believes that stocking the most needed tools, products and essentials should be as easy as possible. 4gvnSuppliers make it possible to have 24 hours, 7 days a week access to the needed products, that's essential for you to operate without difficulty. We try to keep it as simple and convenient as we can, for you to have full access to everything you need as an artist without the wait. We are a very futuristic proactive forward-thinking suppliers company with the most amazing products, services, quantity, and quality products. We have the vision and mission of working towards the goal of providing you with the best and most affordable stock so that we can be the only store you will ever need in the future.
4GVN Suppliers has an experienced technician in the office to assist all inquiries and provide all the guidance and help needed during the time of your online order. 4GVN Suppliers was established for the main reason as we saw the limitation in the market and saw the difficulty professionals go through with finding the right quality products at more affordable great prices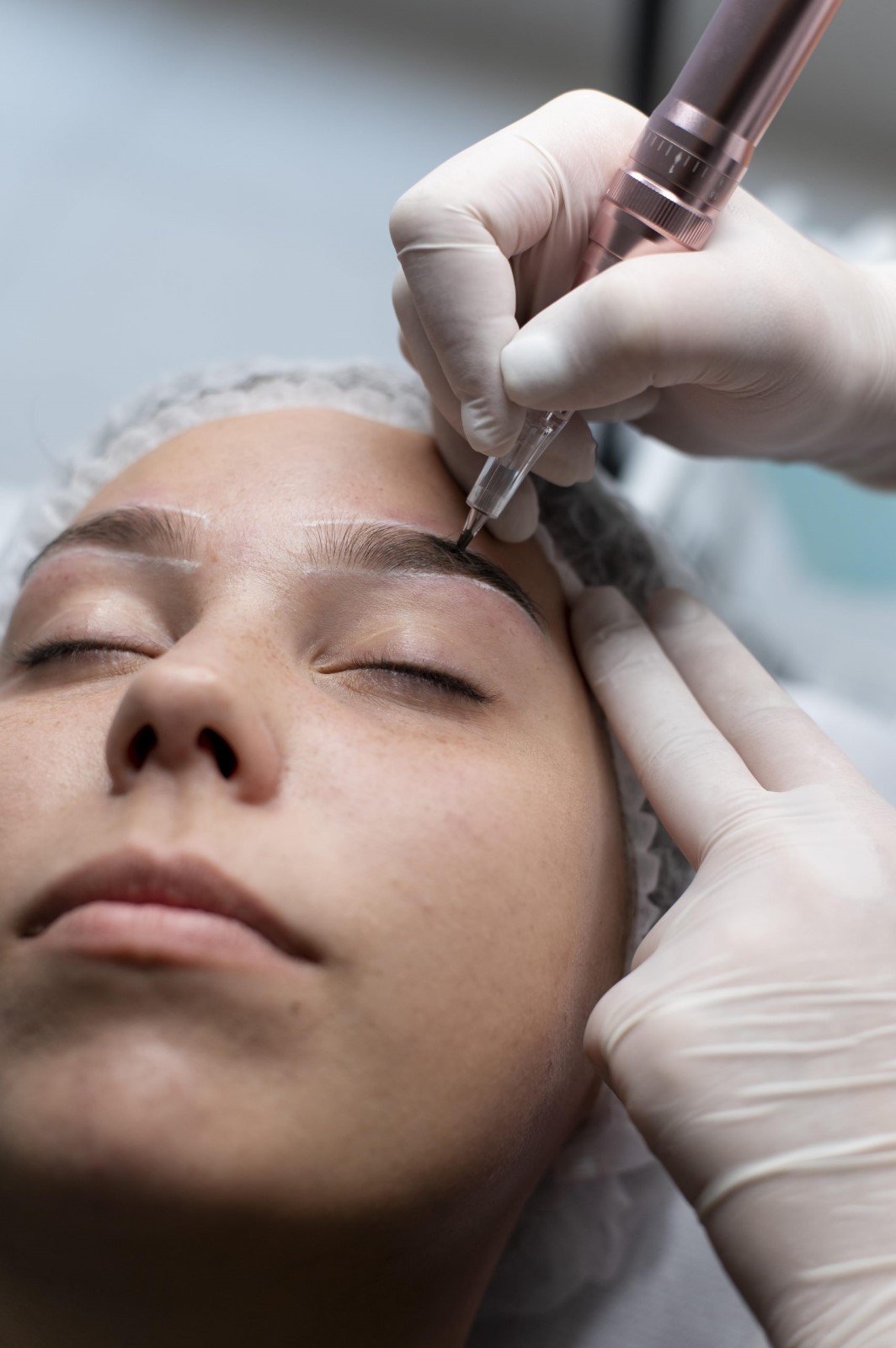 We attend and co-operate in many trade shows, training seminars, workshops, and educational seminars to bring new stock and tools to the market which is required by the artists to improve the quality and education of this industry.
We work closely together with the correct manufacturers and quality distributors all around the world so that 4GVN Suppliers can bring in the best highest quality products to South Africa. We are South Africa's Nr.1 Permanent makeup salon and beauty supplier, with the focus on microblading, making permanent makeup supplies more accessible, available to whoever needs them in the same industry and courier the products in the right quantities to you accordingly to your needs. Quality products are our guarantees, whether you are looking for permanent make-up needles or beauty therapy equipment, we aim to meet the need and standards of all customers and artists.
We work with you one on one to give you the best possible service you deserve and to assist you in growing your business, talent, and your art. We will provide you with the best possible support wherever you are, whatever you need it. We are here – 24/7. Along with amazing high-quality products, supplies, and Professional Advice; 4GVN Supplier is also proud of our strong customer service. Please call or email with any questions to see why our customers love our products, services and keep coming back to us!! We want to help you become the best technician you can be!